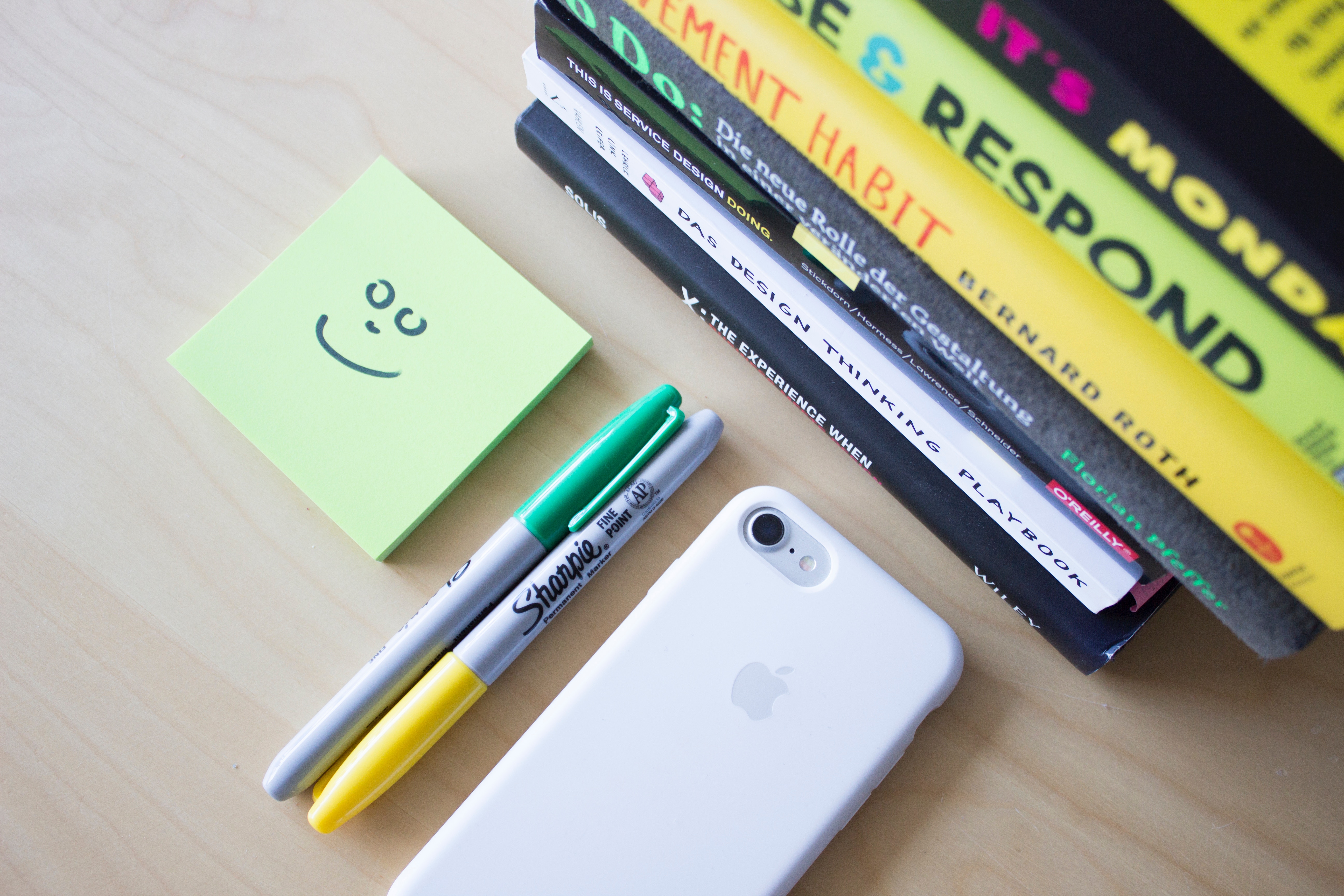 MAY 15, 2018 - 18h30 - Zurich
Presentation & Workshop by Aurélie Litynski
Happiness at work - Why & How?
This event is for all professionals who would like to get inspired and are keen to learn more on how to increase happiness at work for themselves and their team members.
The goal is to discuss about the topic, share ideas, experiences and brainstorm together on how we can improve our work environments.
18h30: Door opening
19h00: Introductory talk "Happiness @ Work: Why & How?"
19h30: Group Workshop: Share & Brainstorm
• Engage in an structured exchange about what is currently in place for the employee's happiness in your company
• Structured brainstorming session on what and how we can improve our work environment today
20h00: Wrap up, Q&A, Apero & healthy snacks tasting by BrightBites
This event is sponsored by BrightBites. They offer healthy and personalised snack boxes for companies and individuals. Their platform enables Happiness Manager & Office Managers to spend less time collecting employees' food wishes and more time focusing on the important things.
Providing healthy options is an easy way to keep productivity high, and increase health & happiness. More info: brightbites.ch
LOCATION:
ETH Entrepreneur Club, Rocket Hub
Stampfenbachstrasse 52 · 8006
Meeting room on the 6th floor.
Cost: 10 CHF to cover expenses