LET'S CREATE YOUR HAPPICARDS
2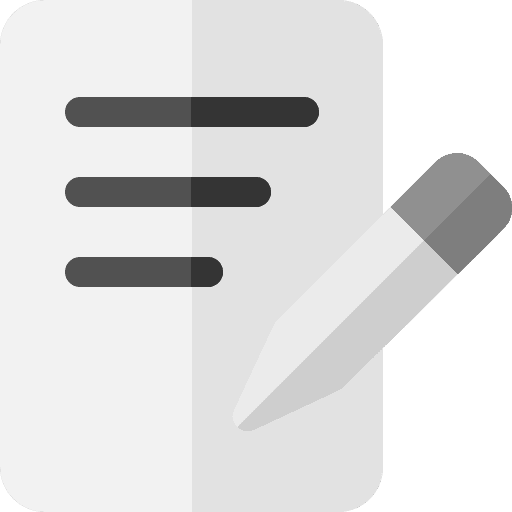 Personalize it
3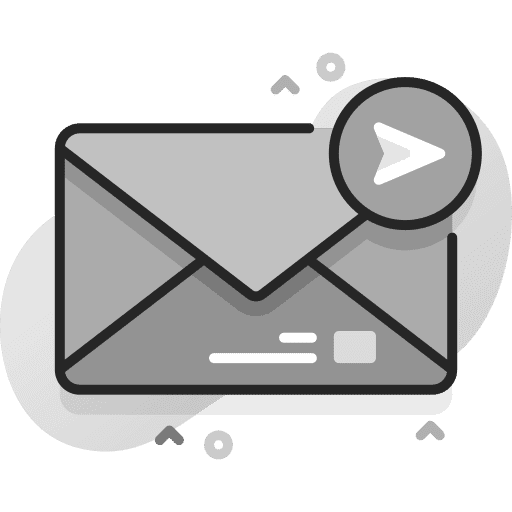 Share it
Happicards aren't your grandma's greeting card, unless she's funny and cheers on her coworkers!
Sharing praise, gratitude and recognition with our team and coworkers is super easy with Happicards!
Even if we have gone digital and work remotely, we need human connections and feel-good moments.
These e-cards bring some fun and surprise to the professional world, making it easy to make colleagues smile or just send a thank you note.
Free Happicards
Choose your free Happicard and add your personalised message:
Premium happicards
Subscribe for unlimited access to all available Happicards : 5 EUR per month or 50 EUR per year.
Become a member to select your Premium Happicard.