OUR GOALS:
Create a Positive Work Culture
Increase Employees Happiness & Engagement
Improve Employees Experience


WHY?
Happy employees are more productive, more engaged, more collaborative, more creative,
less likely to be absent and more likely to produce high-quality work for your organization.
Happiness is the basis in our private life – so it should be at work!

HOW?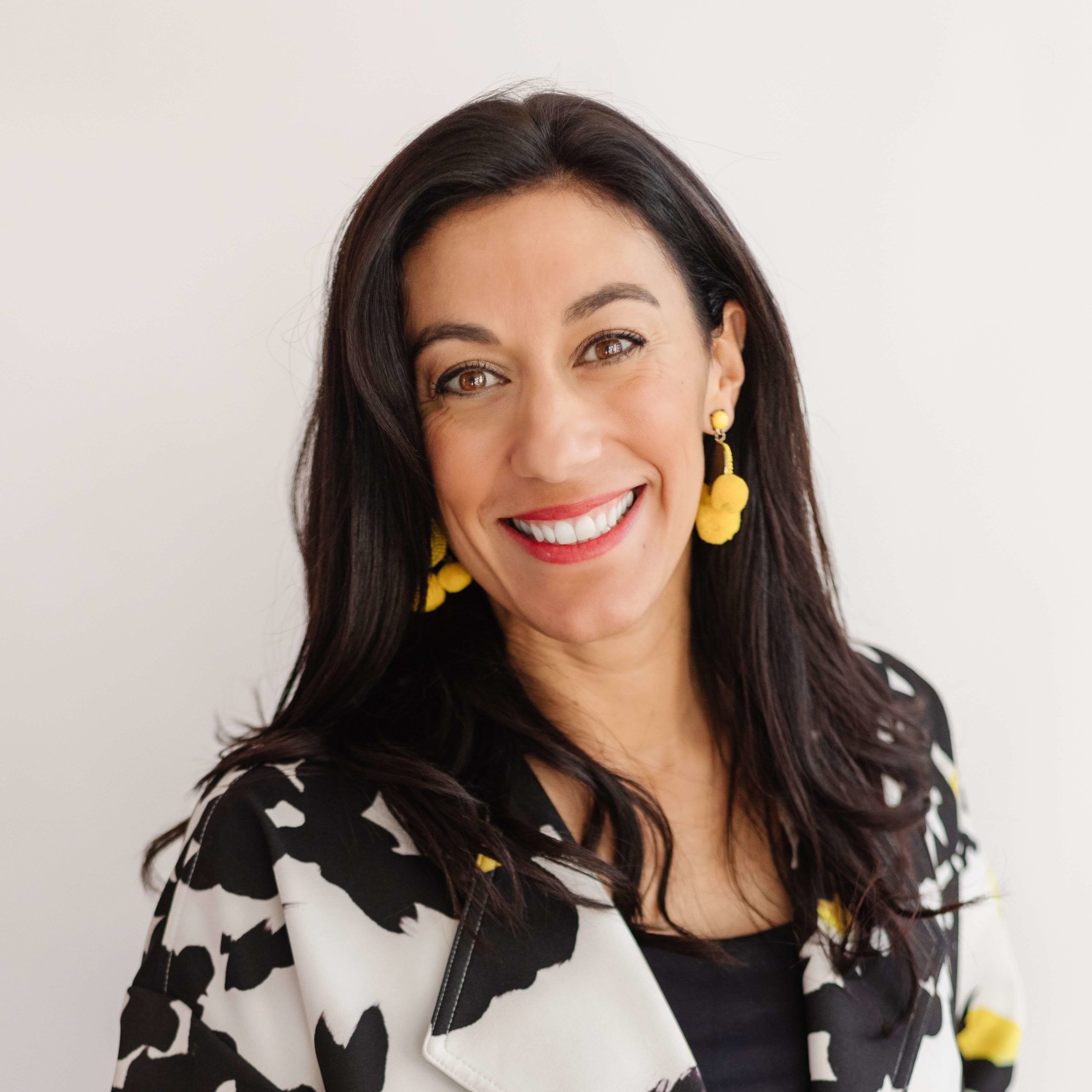 Aurélie Litynski
Positive Work Culture Expert
Chief Happiness Officer
Chief Well-being Officer
TEDx Speaker
LET'S FOSTER A POSITIVE WORK CULTURE
Aurelie aims to put a spotlight on the value of a human-centric culture. Research shows that happiness not only affects individuals, but also happy employees are more connected, productive, less likely to be sick and more engaged with others inside and outside the workplace.
Through her inspirational stories, expertise and science-based practices, Aurelie Litynski tailors her keynotes, webinars and workshops to meet the needs of each audience and organization. The sessions aim to inform, inspire and offer hands-on tools to start making a difference in the workplace.
By becoming more aware of workplace well-being, teams can focus on what makes them more productive and happier.
Participants will return to their daily work with new ideas, implementable tools and a better understanding of the role happiness can play in a healthy and dynamic workplace.
TRAININGS & CERTIFICATIONS
Change Management, IMD Business School, 2022
Chief Well-Being Officer, World Happiness Academy, 2023
Positive Neuroplasticity, Rick Hanson, 2021
Speak and Inspire, (public speaking training) Lisa Nichols, 2021

Becoming Focused and "Indistractable"

, Nir Eyal, 2021
The Science of Well-Being, Yale University, Laurie Santos Professor Psychology, 2020
The Science of Happiness, with EDX Berkeley University of California, Dacher Ketlner, 2019
Certified Partner from Woohoo Inc, one of the world's leading experts on happiness at work
The Chief Happiness Officer Academy with Alexander Kjerulf Woohoo Inc, June 2019
The Foundations of Happiness at work with EDX Berkeley University of California 2018

Happiness at work Masterclass

for coaches at Fabrique Spinoza, Paris 2018
Public Speaking & Mentoring at Speak Up & Lead Academy, Tulia Lopes, Zurich 2018
Chief Happiness Officer Masterclass at Happyformance with Laurence Vahnée, Paris, 2017
Certified Scrum Master with Joe Justice and Jeff Sutherland, Zurich 2016
Advanced Agile with Alistair Cockburn, 2016
Aurelie gave a webinar on happiness in the forefront of our FutureHealth 2021 conference.
It was great working with her on the preparation of the webinar and the content was tailored to our needs and fit well with our expectations.

During the webinar, Aurelie interacted regularly with the audience and presented in a very engaging manner.
The webinar was highly appreciated by our audience and was mentioned several times as a highlight of the conference.

Samuel Kilchenmann
Swiss Economic Forum
Aurélie is a unique and passionate person!
I was impressed by her knowledge and ease in talking about happiness and motivating her audience, whether behind a camera or in front of a large audience.
Nothing is left to chance, either in terms of preparation, content development, or execution.
It is a real pleasure to collaborate with Aurélie, and I look forward to her next event.

Ludovic Pureur
Virgin Pulse
As part of our Diversity 360 agenda, Aurelie led us through an interactive session with a lot of enthusiasm and positivity, which inspired us to live our daily work with more commitment, joy, structure and efficiency.
Together we identified methods to make our workplace a happier and more contented place.
Thank you, Aurelie!
Ruth Helfenstein
Hitachi Energy
"We put together a focus group working with Aurelie for the past 6 months. Starting with a 1-day workshop followed by a 6-month follow-up.
Aurelie managed the workshop brilliantly with her positive energy, her passion, bringing structure to the day and finishing with a clear action plan to implement.
The 6-months follow-up is crucial & essential for sustainable results within the teams."
Damaris O.
Medtronic